New Community Partnership Fosters Opportunities for the Next Generation of Artists
MADCO (Modern American Dance Company) has partnered with SLAD (St. Louis Academy of Dance) to help foster the love of dance in the St. Louis community for future generations.
As MADCO transitions to a new home, SLAD is opening its doors, offering space for MADCO to rehearse. In return, MADCO offers enriching mentorship and performance experiences for SLAD's young dancers, including performances in MADCO2's Fall Concert October 19th & 20th.
Working together, the two entities will provide collaborative dance experiences, pathways for self-discovery, and community connections between professional dancers and the next generation.
"Fostering love and appreciation for dance through innovative education and performance experiences comes as easily as breathing for both organizations. Whether it's to inspire a young dancer or build a stronger community, we both want to make the world a better place through dance," said Emilee Morton, MADCO Managing Director.
Both partners are excited about the possibilities as this new community grows and opportunities arise from this joint venture.
MADCO Has Been Providing Innovative Dance Experiences for 43 Years!
As the longest-running professional dance company in St. Louis, MADCO has been moving audiences – and serving our greater community – for more than 40 years. Through performances that are informative, inspiring and collaborative at every turn, MADCO challenges audiences to Dare! Dance! Discover! For more information, visit www.madcodance.com or follow @madcodance on Facebook, Instagram, Twitter, and YouTube.
Founded over 30 Years Ago, SLAD Offers Dance Instruction in 3 Studios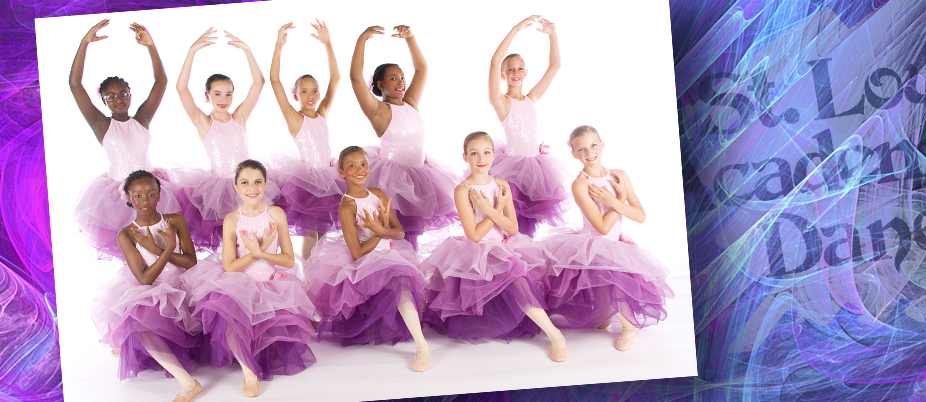 St. Louis Academy of Dance provides top of the line education in the art of dance in 3 beautiful state-of-the-art studios. Personal, hands-on instruction, classic to contemporary disciplines for ages 3 to adult, with performance opportunities for ALL! For more information, visit www.stlouisdance.com or follow @stlacademyofdance on Facebook and Instagram.